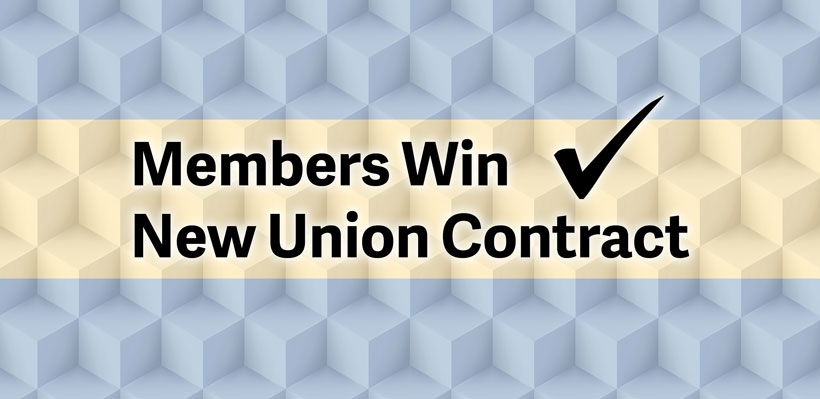 Wage increases, increased pension contributions, and better benefits were among the gains achieved by workers at Feather Industries in their new union contract.
The contract was ratified on July 24, and runs from July 31, 2018 to August 1, 2021.
"Union representation provides workers with the strength to achieve positive changes at their workplace and in their lives." said President Wayne Hanley. "I'm pleased to congratulate 1006A members at Feather Industries on their new union contract. We are proud of our negotiations committee and membership for their participation and dedication in securing a strong agreement."
Negotiations were led by Union Representative Dustin Magee, with members Tony Cupello and Joel Bermejo participating on the committee.
Highlights of the new contract include:
Wage increases over the term of the agreement
Gender neutral language
Two float days (in the event language emergency days are rescinded)
Increase to boot allowance
Increased employer contribution to pension
Improvements to vision care benefit